Construction using logs is a practice that has been around for centuries. Although this form of construction dwindled when modern construction methods and materials came into use, it has been making a comeback in recent times.
Modular log homes, in particular, are garnering a lot of interest. Log homes fit in well with the natural environment and this makes them a good fit for people looking to live in an area where they can be surrounded by rich vegetation or next to a waterfront.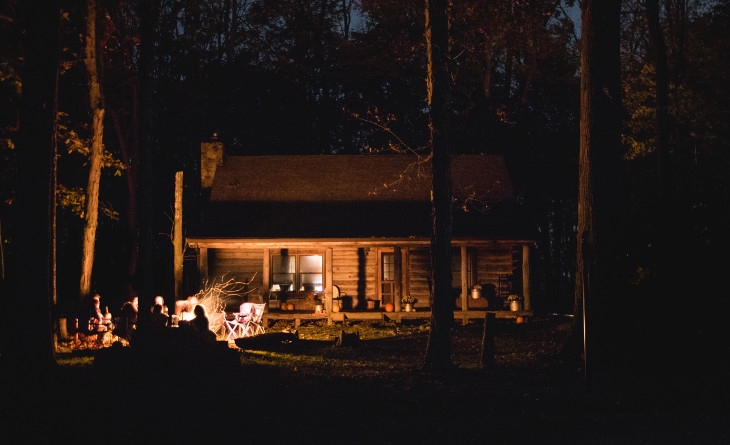 There are many differences between the currently available log cabins. The manufacturer you choose will play a big role in determining the presence and significance of these differences. If you can choose the right manufacturer for your modular log cabin, your path to home ownership can be much less stressful.
Questions to ask a potential manufacturer
Buying a home, whether it will be serving as your permanent residence, a holiday home or a rental property represents a significant investment. When it comes to modular houses, this means you'll be entrusting a lot to your manufacturer of choice.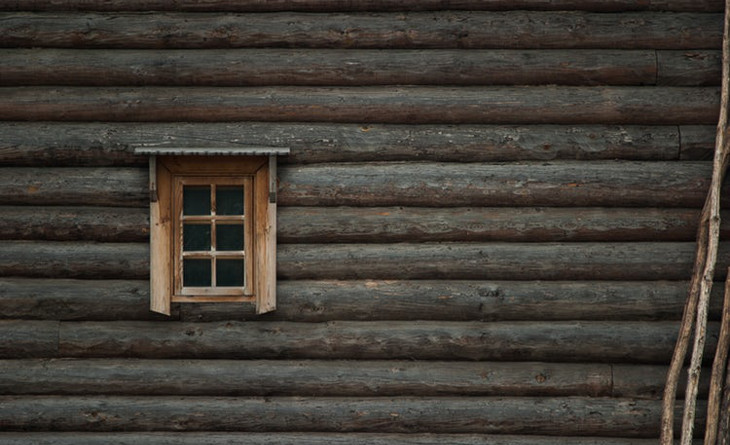 However, in order to ensure you get the best value for your money, you have to choose the right manufacturer. The best manufacturer isn't just a quality issue. There are factors that may work for others but not for you.
Many people make certain assumptions about manufacturers and the product/services provided only to regret this later. It's important to ask a manufacturer certain questions to see whether or not they are the best fit for you.
What is covered in the base price?
For many homeowners, the price is the single most important factor. If a manufacturer starts with a price that is beyond a buyer's reach, that almost certainly brings an end to the negotiation.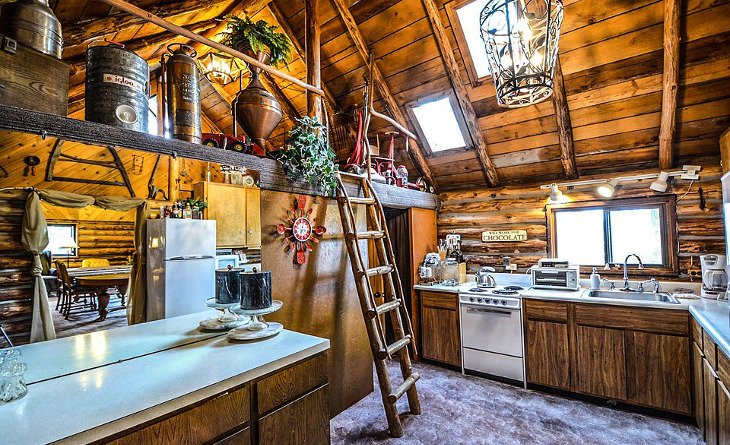 For this reason, many manufacturers have a base price that is quite low but the catch is that the base price will only be for a basic model of the home you're thinking of getting. Everything else you may want in the home will be considered an option and these options will come at an added cost.
A basic house model may come with less expensive materials, fewer appliances, a less appealing finish, no luxury features etc. Never assume that the house you see on the website or anywhere else is the base model. You should instead look at the list of standard specifications and also consult with the manufacturer.
How does the price compare to other manufacturers?
At the end of the day, anyone looking to buy a home will want the best possible deal and you can't know how good a deal you're getting if you only look at one manufacturer. When you find a manufacturer providing everything you want in your modular log home, the next thing to look at is the price.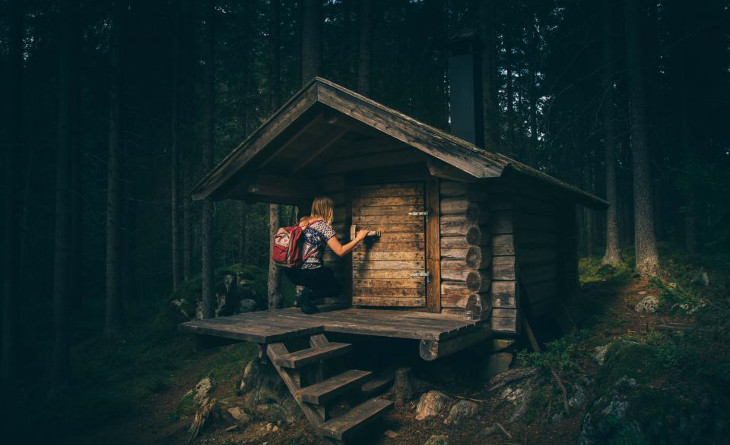 There's a good chance that there's another manufacturer offering something similar to what you've got so you can always use this to compare pricing. If there's a significant price difference, you need to find out from the manufacturer what they are offering that calls for such a significant difference in pricing.
There could be a good reason for the difference e.g. a better safety or quality rating. Sometimes, however, the difference could simply be because of the brand.
Are cost over-runs a possibility?
Nothing can sour a deal like last minute price adjustments especially when it was completely unexpected on your part. Ultimately, a manufacturer who guarantees that the price you agree on is the final price is a much safer bet.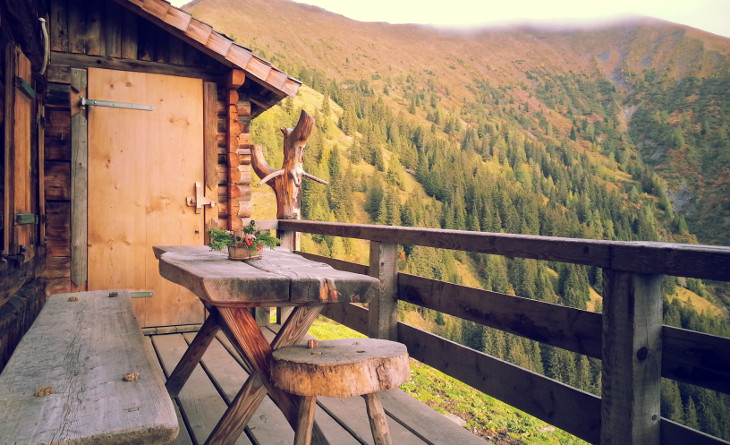 If the agreement is left open-ended in any way, you could be dealing with price increases halfway through the construction process or close to the end. Any agreement reached should be properly documented in writing.
Ask the manufacturer if there is a possibility that you'll have to pay more than the agreed price and if so, what eventualities could cause this. You can also limit the possibility of this happening by disclosing issues such as on-site challenges that could limit access to the site or complicate setting up of the log cabin.
You should also read the fine print on any agreement arrived at.
Are floor plans customisable?
The answer to this question will most likely be yes but the real question will be the price implications of making these changes. Some manufacturer's designs can be easily modified in a number of ways without a significant change in pricing.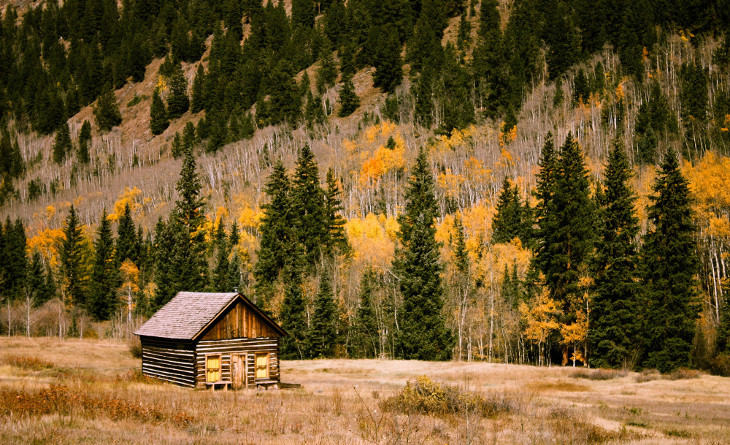 In other cases, any modification done can bring with it a significant increase in the price. Ultimately, you'll want a manufacturer who will allow you to make small changes inexpensively. Regardless of the manufacturer you go to, changes that affect the structural integrity of the house will not come cheap.
These changes will have to go through quality control experts to ensure that the house will be safe and in line with the building codes of a particular jurisdiction. These changes should be made in consultation with engineers and other experts.
What is the delivery time-frame?
One of the touted benefits of prefab log homes is the time it takes to complete the construction process compared to the site-built alternative. You should, however, get a more specific time-frame from your manufacturer.
A late delivery could interfere with other plans and a less than specific time-frame could limit your on-site preparedness. Depending on how important the delivery time is for you, this should be part of the documented agreement.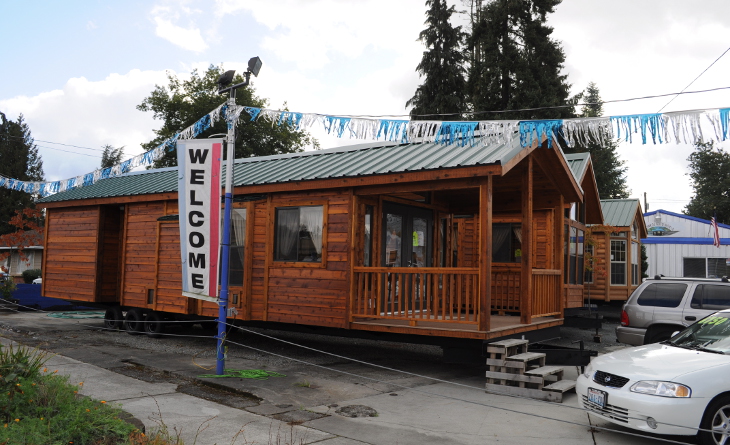 What does the process of delivering the home involve?
Delivery of the log house is one of the most important parts of the process of owning your home. Transporting the modular log cabin is a highly technical process that will also be quite expensive.
Setting the house onto the foundation also requires a lot of heavy equipment and highly skilled personnel. Manufacturers have different approaches to the delivery of the home. In some cases, the delivery cost will be part of the agreed upon price of the home while some manufacturers will separate the two.
Some manufacturers will provide free delivery up to a certain radius. For example, the Amish Cabin Company deliver homes for free within 200 miles of Elizabethtown, Kentucky.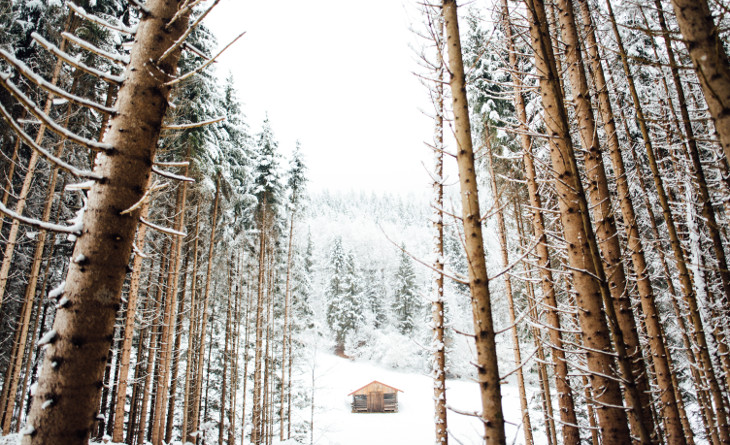 Delivery costs can run into thousands of dollars and in some cases, it makes more sense to go for a manufacturer who is closer to where you want the home delivered.
Some manufacturers will also hire third party contractors to handle the delivery while others will have their own equipment and everything else needed to put your home in place. All this can affect the final result.
For example, a contractor who has not done this type of work before may take longer or make a mistake when putting the modules in place.
How does the manufacturer assist with other issues touching on homeownership?
Construction of your modular log house is only one part of the equation. First and foremost, the log home will need a place to go and the site will have to be prepared in a number of ways.
A foundation will have to be ready by the time the house is delivered and utility lines may or may not be required depending on the location you choose. Manufacturers such as Riverwood Cabins assist their clients with site preparation to ensure that you have everything ready by the time your home is delivered.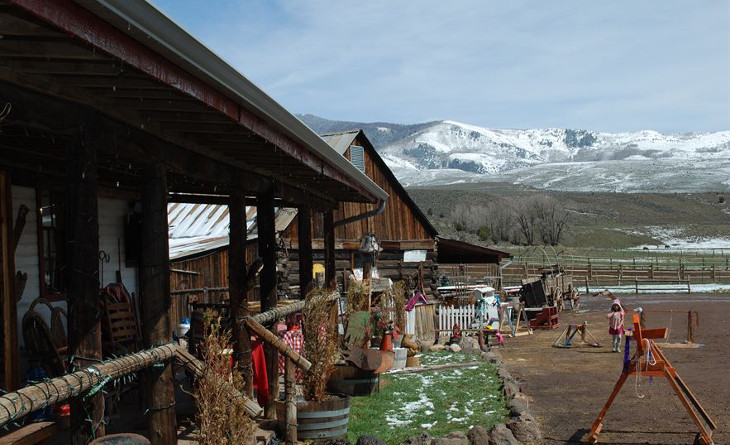 You want manufacturers who can advise you on the type of foundation to choose, the location of utility lines and various other on-site issues. If a manufacturer has worked with other clients in the same area, they can also recommend the best contractors to handle the work at the site such as preparing the foundation.
If you're only just taking the first few steps to becoming a homeowner, you may not even have the land where the home will be placed. Manufacturers such as Coventry Log Homes have their own land in various locations that they sell to customers.
Getting your land and home from one source has its advantages such as not having to deal with different parties when there is an issue. Blue Ridge Log Cabins provide assistance in finding the right piece of land to customers who need this.
Can they do on-site Construction?
Features such as porches and decks are generally built at the site and not in the factory. If you want features that can only be built at the site, ask your manufacturer if they can handle this as well. The price of these additions will be added to the initial price.
Having the manufacturer handle the construction of these features will ensure consistency in terms of material and design, it may be cheaper and will also ensure you don't have to waste time looking for a contractor later.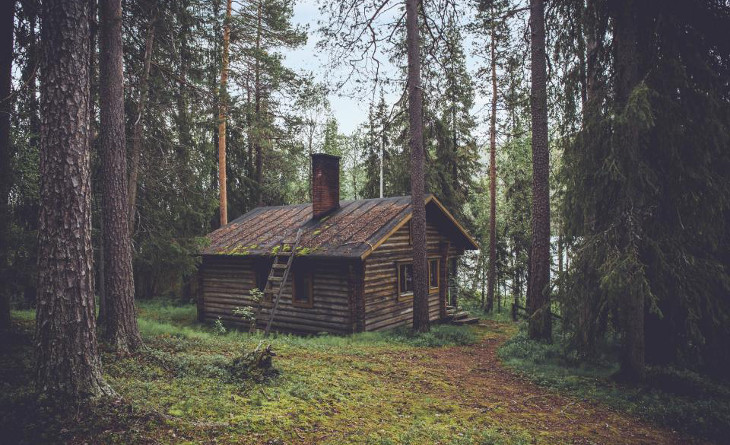 How will they deal with Challenges at the site?
The process of modular construction is designed to help avoid the challenges that come with carrying out the construction at the site. However, these log cabin modular homes still have to be delivered to the actual site.
A site can present a wide range of challenges. Some sites can be hard to access due to poor roads, clustered tree growth, the presence of other houses etc. Weather conditions such as rain can also interfere on the day of the actual delivery.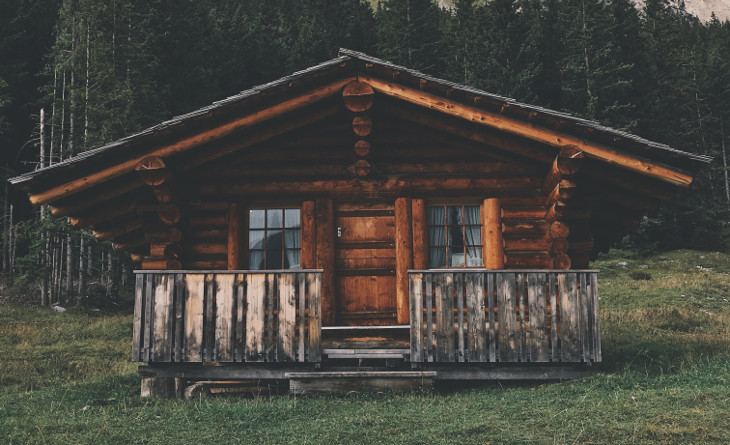 These are all issues that should be addressed long before the house actually leaves the factory. The best scenario is when experts from the manufacturing company come to assess the site to ensure that they have a plan for the day of the delivery.
Do they have a factory direct system or do they sell through dealers?
Many companies that manufacture modular homes sell the homes through dealers. This means you may not get to deal with the company that actually does the manufacturing of your house.
A dealer may have the advantage of being located close to you but dealers are paid a significant amount of money for their role and this can raise the cost of the house. Another issue when it comes to going through dealers is that it can be challenging to know who to talk to when something goes wrong or if you need more information.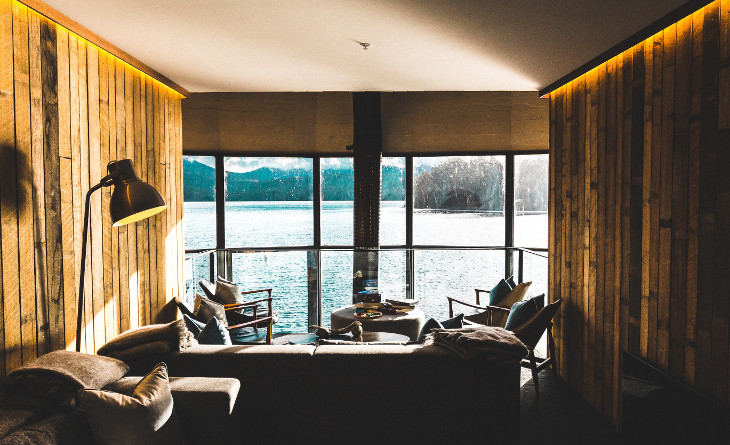 Because information will also be passing through an intermediary, it may not be as accurate as you would want. If there are warranties offered by both the dealer and the manufacturer, it can also be difficult to know who is responsible when something needs fixing or replacement.
Sometimes, you will have no option but to work with dealers especially if there is no manufacturer nearby who meets your needs. However, if there is a suitable manufacturer nearby, ask if you can deal with them directly.
Do they have a model home?
It's hard to know exactly what your house will be like when all is said and done until you're actually in the house. This is why some manufacturers have model modular log cabins. A model will give you a much better feel of how your house will look like.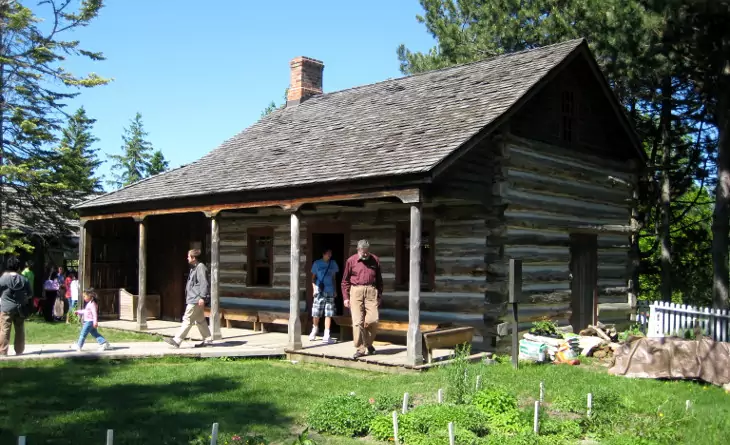 Even if there are a few differences, looking at an actual model home will allow you to experience things you can't get from photos or 3D renderings. Things like the textures of surfaces, the wood smell inside the house etc. can only be found in an actual home.
If the manufacturer does have a model home, ask whether it's the base model or whether the model home includes options and if so, what those options are. If you're only buying a base model, looking at the model that comes with all the high-end additions you won't be getting can deceive you.
If there is no model home, some manufacturers have 3D tours on their websites and these are the next best thing to being in the actual house.
What sort of warranty are they offering?
A warranty can do two things for you, it can tell you about the quality of the house and/or the furnishings and it can also reassure you that even if something was to go wrong, you'll still be safe. A manufacturer who is confident in their product will not have any problem with providing a long warranty.
However, it's not what's covered in a warranty that you should be concerned about but what isn't covered. If something isn't covered by the warranty, you could have a huge expense coming your way sooner than you'd like.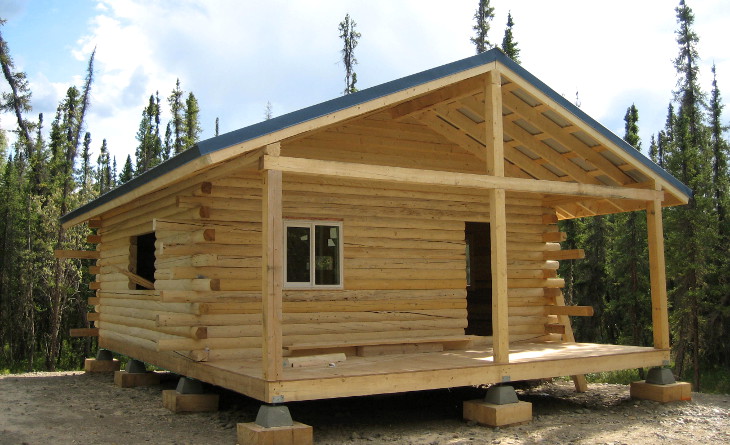 If something isn't covered in the warranty you have to consider the worst case scenario and consider whether this is something you're ready to pay for.
You need to go through the warranty papers with a fine-toothed comb. Warranties will only cover faults or damages that are specifically mentioned in the warranty so don't make any assumptions. Blue Ridge Log Cabins, for example, come with a one year complete home warranty and a 10-year structural warranty according to their website.
This means that with the exception of the structure, you need to ask yourself if you're comfortable replacing certain parts of the house after a year because at that time the warranty will not cover them.
Who provides the after-sales service?
Even when something is covered under the warranty, you should still want to know who will be providing the after-sales services. Some manufacturers have an in-house department that handles this sort of work while others will hire a third party contractor.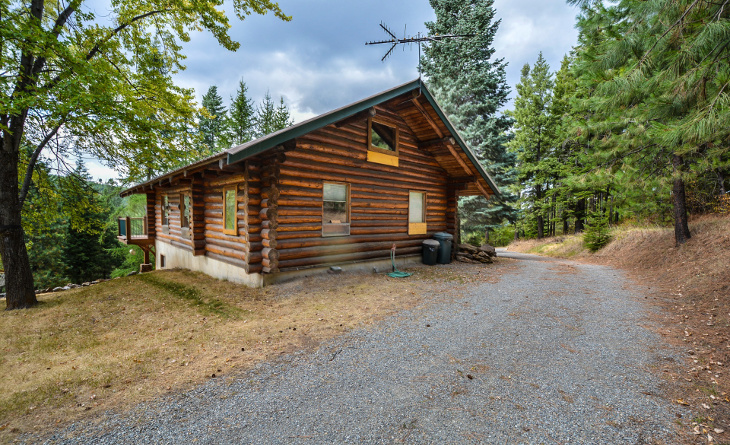 It's always better to work with an in-house team because they will probably have a much better understanding of the problem and how to handle it. You will also feel more comfortable with the results of this team's work because there is already a relationship that was established prior.
A third-party contractor could come with a few unknowns especially if they've never worked in log cabins.
What is the Energy Performance of their homes?
You can always move past a high initial cost when purchasing a home but you can't escape high running costs. For many manufacturers, energy efficiency is a big deal and these are the sort of manufacturers you want to work with. Poor energy efficiency can be very expensive in the long run and this can be caused by problems such as
Poor construction methods that leave gaps for heat to escape
Low-quality doors and windows
Poor insulation etc.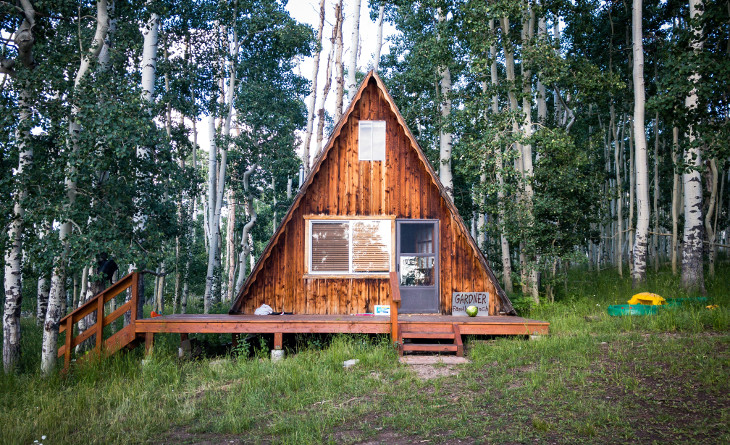 Some log cabin houses will be fine even without interior insulation due to the energy efficiency of the logs. Ask your manufacturer about all this.
It all starts with asking the right questions
There is a lot that can be said about making assumptions and how this can haunt you later on. At the end of the day, buying a house consumes a lot of money. With the amount of money that is on the line, you can't afford to assume that the manufacturer will always be looking out for you.
You can easily overpay for your home when you could have gotten it at a lower price elsewhere or you could pay while assuming you're getting certain features only to be disappointed later. What you want in a manufacturer is a deal that makes sense financially.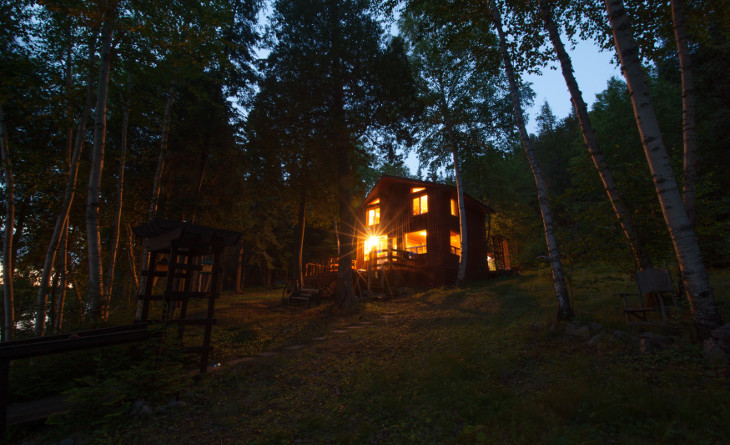 You also want flexibility so you can end up with a home that is as close as possible to what you wanted. Any service that you can get from the manufacturer outside the construction of the house can be a good opportunity for you and a good warranty is always worth taking into account.
Last but not least, you shouldn't just ask the manufacturer when you need to know something. If possible, talk to their past clients to see what they have to say.