If you are interested in something more than a 2 bedroom modular home, perhaps for extending your living space or incorporate an office at home, going a bit further than even a 3 bedroom home might be the solution. To which point? We know this question already and the answer might be simple: a 5 bedroom modular home.
While a 2 or 3 bedroom home still looks like a viable option, various catalogs of modular construction companies still propose a certain freedom. For example, it may be modern block-type building like C6 Series from Living Home, in the courtyard of which a cozy greenhouse or BBQ zone or party space can accommodate itself freely.
Another alternative option is double-wide section one-story villa similar to TNR from Jacobsen Homes. Whatever the choice may be, we are here to show you what you can choose from and what to avoid.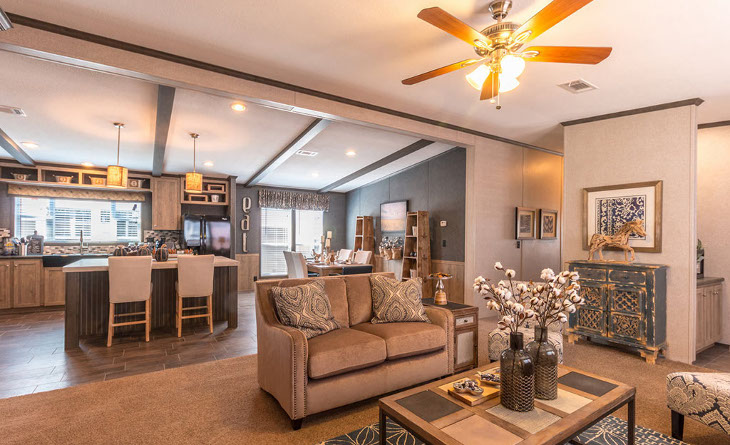 Going further, we should take a deeper look at the features and costs you must take into consideration and, perhaps to avoid, when it comes to modular homes .
From Contractor to Manufacturer
Why did we specify some known brands? That's because that is one option as an individual or private modular home building. A good way to achieve this purpose nowadays is to find a general contractor or even go further and deal with an enterprise that is manufacturing homes.
There's no need to look for each one separately – the services available today from one company are covering everything you need in connection with surveying the site works of building process, and moreover, the same single side of the contract would be responsible for manufacturing process, engineering networks laying, preparing the territory, arranging work with subcontractors and so on.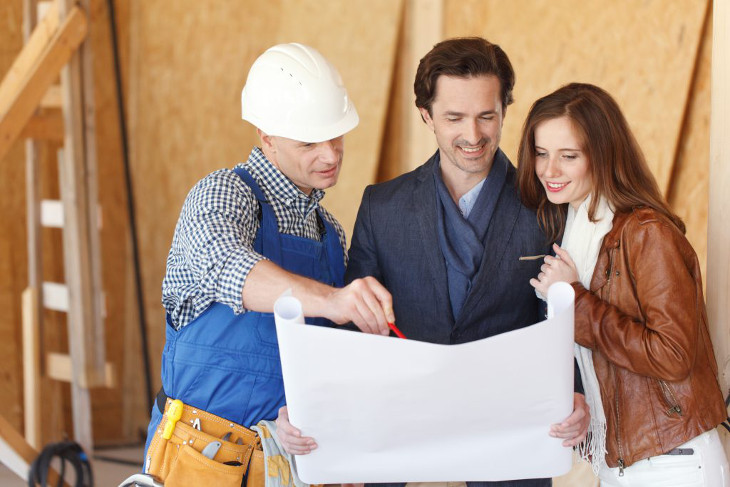 The only thing you need actually to do is to find a company that proposes not only production. It will not be a problem especially in conditions of extremely high competition in the field.
Here are some tips you'd need to know about working with contractors:
Ask for quotes from more than one company – ask for bids for the project and approximate final price
Assess not only the pace proposed but also the details described – it may affect the overall quality
Ask for an upgrade or analyze the existing floor plan – very often floor plans in stock are nicely fitting people's requirements – that's a bonus in no complexities while planning and manufacturing a custom design
Make sure you have the option to change anything during construction stages – a modular building is not only fast but customizable thanks to the very principle of connected unified constructions with similar features – so if you'll suddenly want to pay a bit more but make two garages instead of one – everything should be smoothly agreed and cause no problem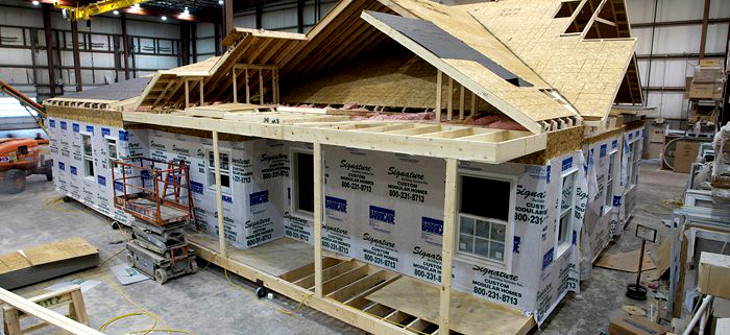 Design Tips
Modular buildings nowadays do not fall under a certain standard when it comes to design. Don't imagine simple cubic constructions with no place for customizations. Such technologies aren't longer used.
Today, a modular building is a synonym of versatility and customization. Don't forget to add lounge areas, garden constructions, patios, special buildings for personnel, children's playgrounds, parking, roof pools and orangeries and much more.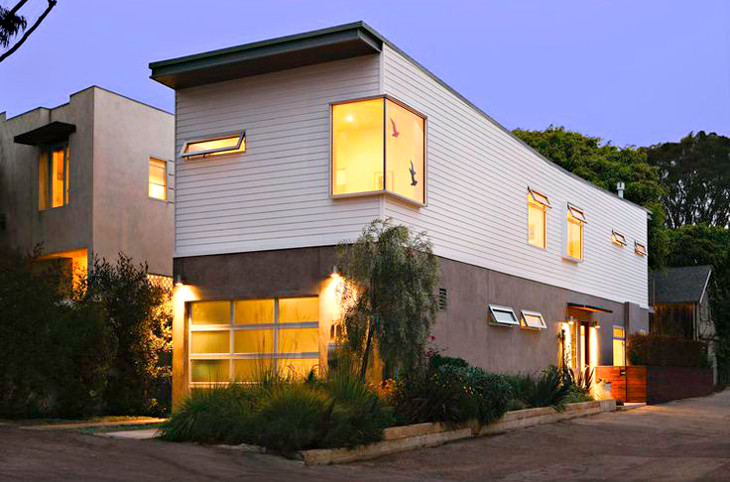 That is, even with a complex plot of land, inappropriate conditions for installing the foundation, limited space, extreme environmental conditions – you still have the same freedom.
Due to the specific technological solutions of all the above-mentioned problems – modular construction solves the problem of the unstable ground by installing the building at height, limited space – by several floors, terrible weather conditions – by special insulation and carcass reliability, etc.
Explore online resources that full of examples of designs and building schemes, floor layouts, interesting construction decisions, and of course don't forget feedback and recommendations in connection with companies in consideration.
Always remember about custom design options. You're not limited by existing floor plans and default designs.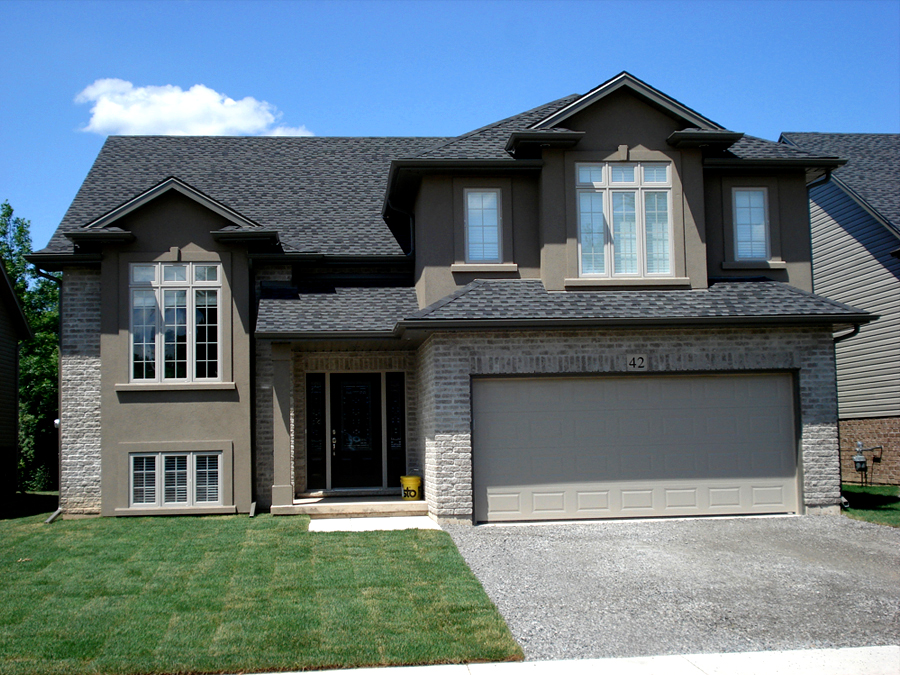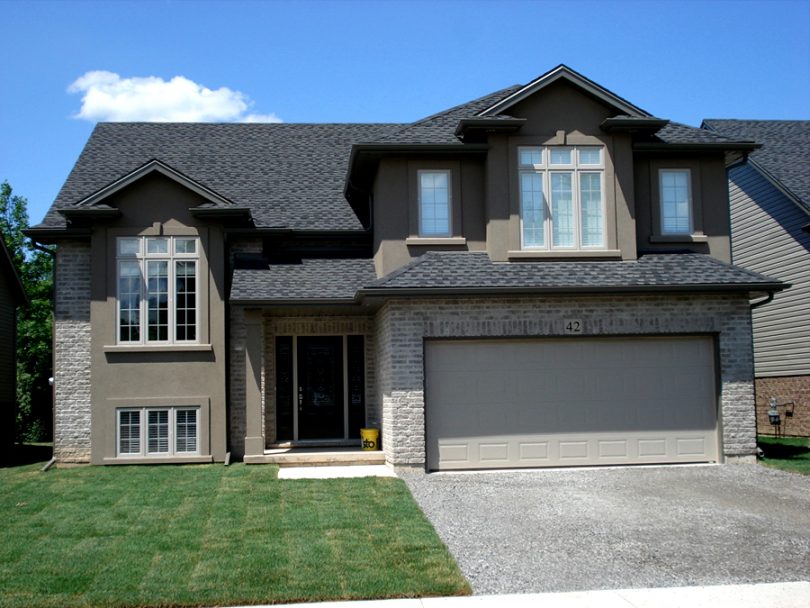 For example, if you want to create special conditions for elderly, a large professional refrigeration depot or a workshop – insist at this point in advance. Thus the designer will be able to schedule special engineering connections to special objects or specific heating or air conditioning systems.
Site preparation
You have to follow only a few steps to make everything right:
start working on your site only after arranging everything with the factory and having all dimensions and layouts of the building
knowing that you'll not always be on the site – mark the boundaries of your territory
territory cleaning may be performed by any side – a possibility to save money – not talking about leveling and landscape design
make an additional check of the plot before the foundation pouring with concrete because you'll not be able to change anything after it without extreme expenses
prepare the crane zone as well as the special place for unloading certain parts of the house from the transportation vehicles
inform the neighbors on dates of certain activities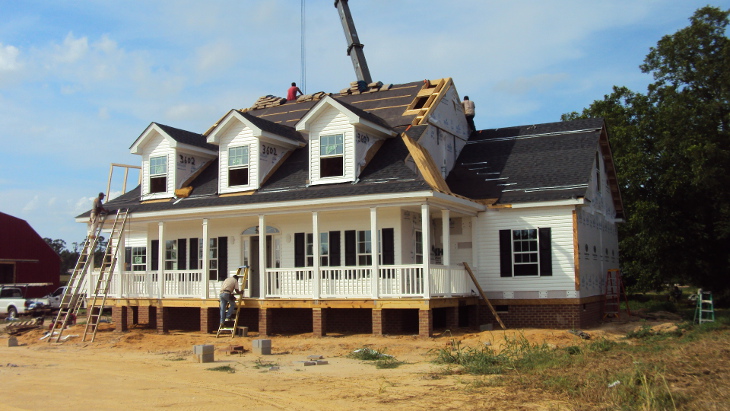 Choosing the floor plan
To begin with, we recommend everyone to start analyzing the generally available space for construction (in our case, the installation area for pre-manufactured modular structures) in line with the selection of the house plan that fits all your requirements.
Type of building (one of the above) is an important factor correct choosing of which influences the simplicity or complexity of the future construction process. Reliability of design and appropriateness of using a specific building plan strictly depends on the given space, ground type, engineering networks, and environmental specificity overall.
One example will help you to understand the general principle of choosing the right design. There is a plot of land inside the city with an area of ​​4000 Sq. Ft. (approx. 370 sq. m.). A large family with children, grandparents, owning two cars.
The territory is hilly, clayey soil with sandstone impurities, luxuriant vegetation. In this particular case, the choice of a single-story building will be pre-defective as the job of leveling the site, cutting the green can create more problems than the construction itself, not to mention the area deficit.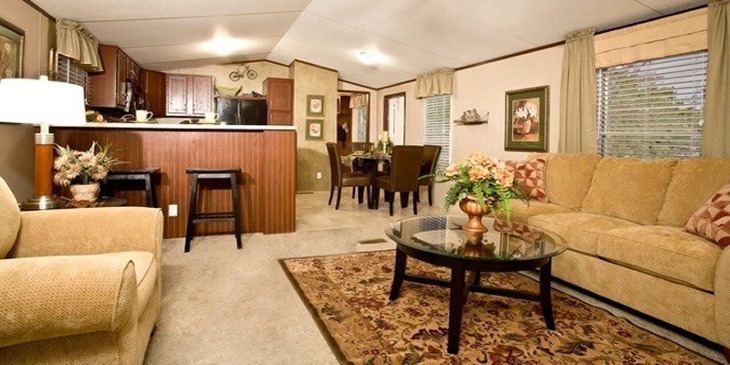 The latter will be cut exactly by half, together with a natural garden and possibility of developing a landscape project. After that, including some parking space, if not provided in the building design, one-third of the entire original area remains.
Logical choice here is a minimalistic two-story plan without a courtyard. Two-thirds of the given area will be free along with much simpler site preparation, as well as pre-layered and conducted communications (water, gas, electricity, sewerage) inside the building.
The situation with family houses outside the city is quite different. They can be represented by such typical plans as cape codes, multi families, vacation houses, ranches, and more.
Materials as one of the most important things to choose
Conceptual design is only one of the stages of cooperation with a contractor. The latter should be ideally a local enterprise. If you are worried about the costs, especially shipping costs, production, and the whole budget, it is worth looking for a contractor closer to the site.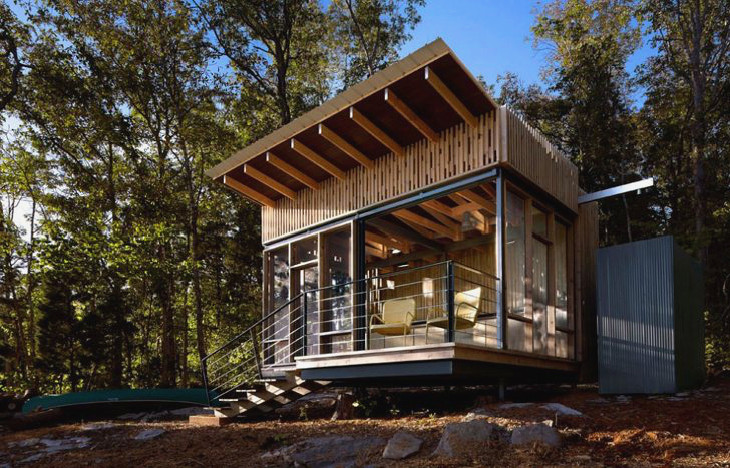 So, the modules are assembled from scratch at the contractor's production facilities using the materials you can choose at the stage of signing a contract. A company may propose you certain material options they have. There is no need to explore the question in general as the materials argue continues for ages.
Let's just be focused on the most innovative and popular options specifically used in a modular building. Today, almost every company can offer green and environmentally friendly materials and technologies. They may cost less and even not lose in longevity.
Let's use the example again to orientate the topic. There is a large family that wants to buy a large building but combine it with environmental friendliness, as well as the durability of the structure.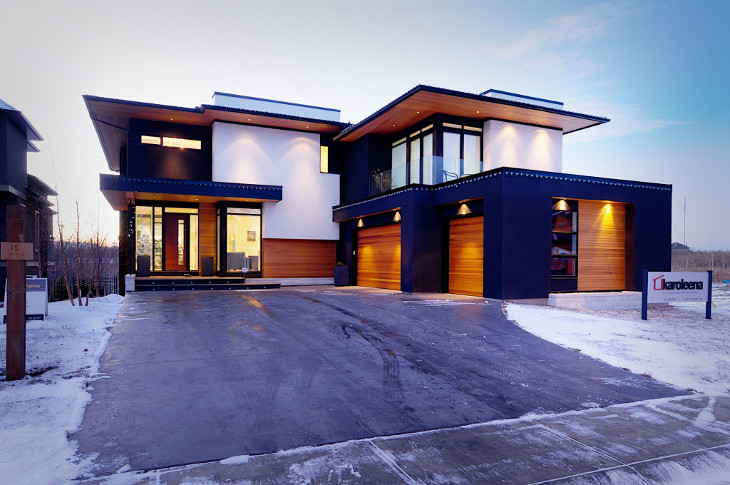 If it was not for the "green" factor, the obvious choice was a metal carcass made of rolled metal, partitions of gypsum board with hardening coating, multi-layer plywood floors based on sandwich panels, thermal insulation of mineral synthetic filler, foundation of bored piles and concrete, roofing of metal With a vapor barrier, etc.
That is – standard materials, only improved and updated by modern standards. If we talk about an environmentally friendly option, then from the old list there will be only a base of metal piles on which blocks will be installed, "sections," a completely wooden structure, or an alloy of recycled plastic and wood.
The roof will be made using ceramic tiles, the floors in the house and the floors will also be wooden. External and internal decoration can be supplemented with elements made of natural stone. In addition, the blocks can be made on the basis of ceramic foam, zidarite, geocar, etc.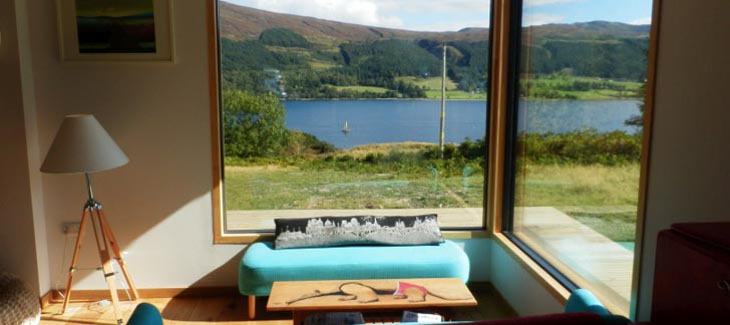 As for insulation, it is cellulose, basalt, foamed glass, wood boards, etc. Decorative elements are made using materials and paints based on oils, resins, casein, clay, plant pigments, etc.. And all this without the use of classic putty mixes that may emit toxic phenol, thanks to a very precise manufacturing of the elements of the units.
The reliability of the floor and ceiling beams is guaranteed by an additional vertical cross-section of the carcass, without which it would be impossible to dock the building blocks.
Engineering networks
Professionals in the construction industry call electrical wiring, sewerage, heating, air conditioning, gas the engineering networks. Any enterprise of modular construction uses its own methods of hidden laying of these networks and specific component suppliers.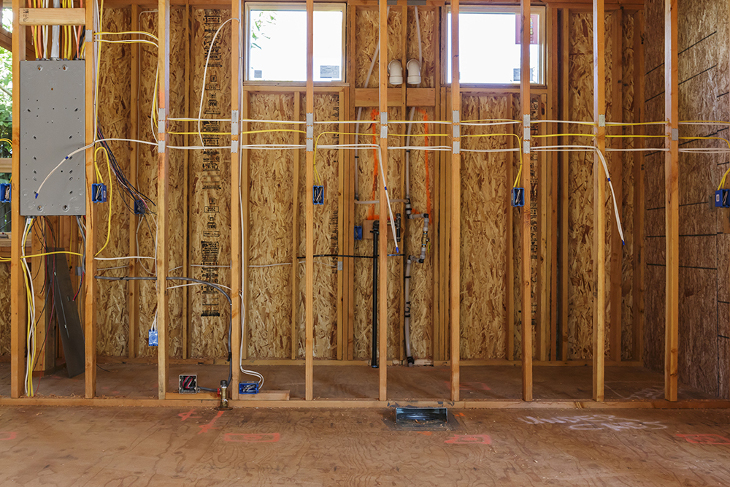 But this only sounds complex because the general principles guide wiring layouts, and each room can be equipped with additional outlets and outputs for lighting systems upon your request (at the planning stage), wiring of air conditioning systems that can be carried out in the form of wall air conditioners or a centralized system with a mine above ceilings of the rooms, the number of cooling outlets is also regulated, plumbing outlets and inputs for water supply, gas pipes, etc.
The only thing is important here – mark the required custom networks on the draft of the building and check them few times during production and installation stages.
Construction regulations
Governmental regulations or codes should be followed by contractors by default. If you ask any serious company about their correspondence to any of required building codes the latter is obliged to show you the certificates confirming the legal submission of the enterprise to perform their business.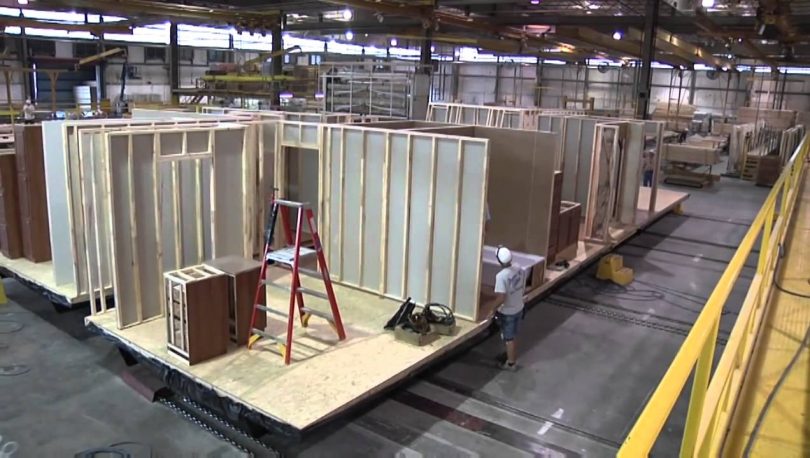 Of course, it is the matter of safety in the first turn, and in the second – a serious point for any possible proceedings of insurance companies.
In the case of yours, especially concerning large multi-story civil buildings, there may apply additional construction codes and your contractor should know which of them may cause problems with the chosen floor plan.
Delivery and mounting
At the stage when the modules are shipped to the site there are certain sequences of their checking and installation. The general contractor should inform you on the probability of certain transportation damages and the ways of and on how they will be going to restore the integrity of the structure on the site.
If no such information at the transportation stage it is your right to ask about this.
The process of mounting may be time-consuming unless you provide enough free space for the crane and the assembly team. Still, it is the complex project of 5 bedroom home, and if the technology of connecting the blocks is simple enough, the finalization of the construction may take time.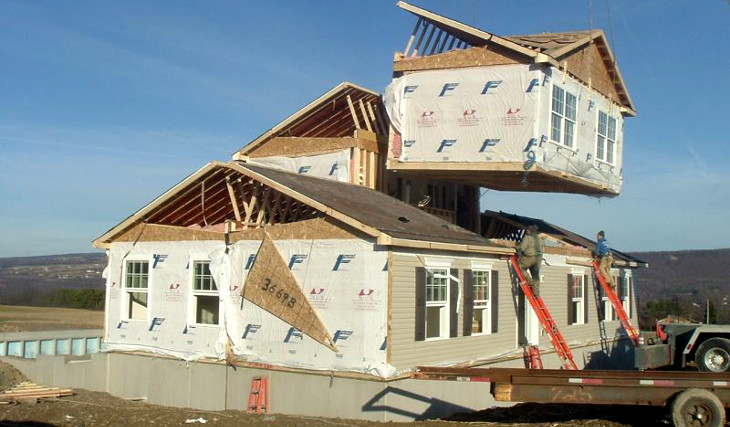 Talking about the assembly team we imply all the specialists that work with electricity, plumbing, conditioning, etc. Make sure everything isn't made by one multi-task specialist and that there are specific licenses on performing such works.
All the base elements of the interior would be already mounted and connected to the networks. If you have certain electrical or other equipment to be installed immediately – ask the agent you worked with from the company to provide you this separate service.
Take into account that all the interior finishing option if other is not negotiated are a separate service that may also take additional time and costs.
Saving money with maintenance according to warranty conditions
Specific maintenance that modular buildings may require:
check the foundation and its behavior – time and unexpected weather conditions make their own "adjustments"
check insulation drops – if there are certain cold or hot zones – the defect from the manufacturer's side
find all the safety indicators and perform their maintenance as prescribed by the supplier
each season change perform conditioning maintenance and change modes of equipment respectively
order special services for gardening, landscape work, if any.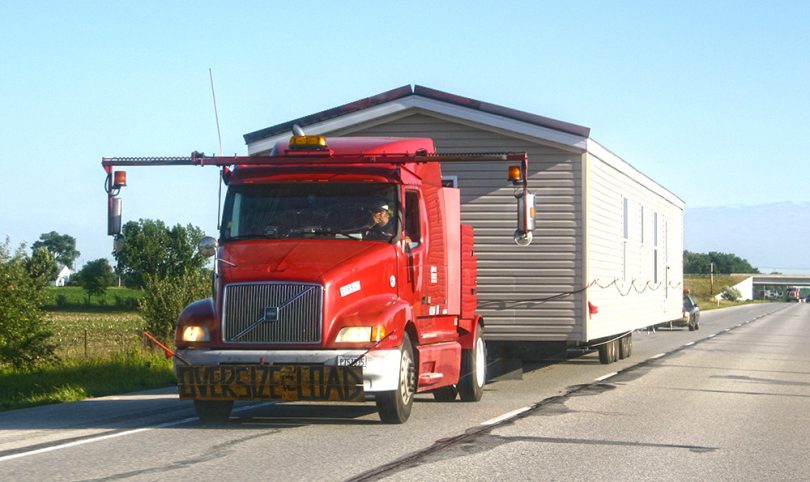 Such large projects as should be covered by serious warranty agreement. It's clear that the manufacturer would ask you to perform all and even more than the above maintenance points. But it is really worth it especially in the case of severe winters, wet falls, and hot summers.
If you'll stipulate in the warranty agreement all the probabilities of damaging the building by environment don't forget to mention the pool or other water objects that may be built in the future and cause excessive humidity at the object.
Summing up
The modular technology choice is the right fit for those who understand all its pros and cons. It's cheaper and faster and that's a fact.
It has fewer risks and provides certain customization freedom. Even if you're planning to build a family ranch with 5 bedrooms or more – many companies even have ready-made floor plans online with corresponding production follow-up and delivery.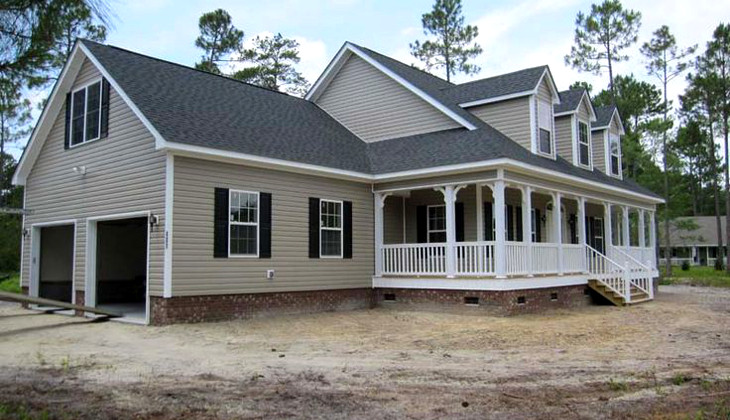 If you're now aware of the manufacturing process as a whole and already hold a model of actions in mind – that was our task here – to make a large home building process simple and transparent.