Becoming a homeowner is widely considered a long term goal. Most people begin to think of buying a house after starting a family and have to work with options that are extremely limiting.
Mortgages and house loans can tie one's resources down for years and impede financial growth. However, with the option of single wide modular homes that burden is lessened substantially. It is therefore not a surprise that modular homes have become more of a movement for homeowners over the years.
Adding to the charm of modular homes is the rich history that comes with them. The first version of a modular home came from England in the 1600s but the idea only became viable centuries later with the arrival of house kits.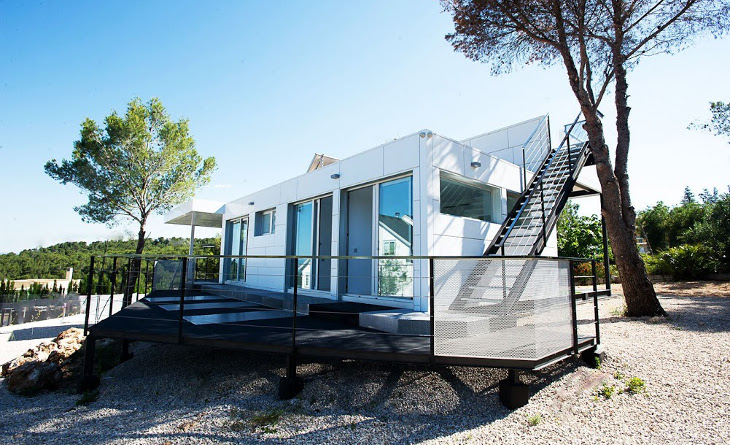 From companies like Aladdin Construction Company and Sears, house kits came with all parts of a house which could be assembled and built into a complete building as early as 1906.
Offering an environmentally friendly and convenient housing option and the single wide modular home is a popular choice.
Single wide vs multiple units modular homes
There are 3 main factors that differentiate these modular constructions: size, transportation, and assembly.
Single Wide Modular Homes
These constructions come in widths of 18 feet or less and lengths of 90 feet or less. They are easier to transport because they can be delivered as one unit and require less time in assembling.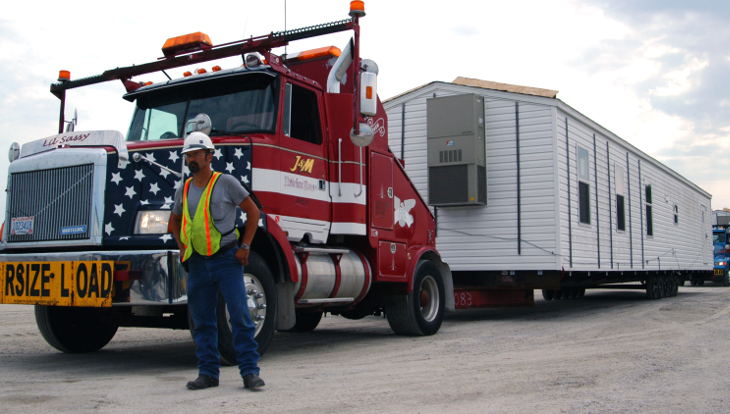 Double Wide Modular Homes
Commonly referred to as double wides these homes are 20 feet or more in width and 90 feet or less in length. They are usually delivered in two units. Their assembly is not as fast as a single unit but it is relatively easy to achieve.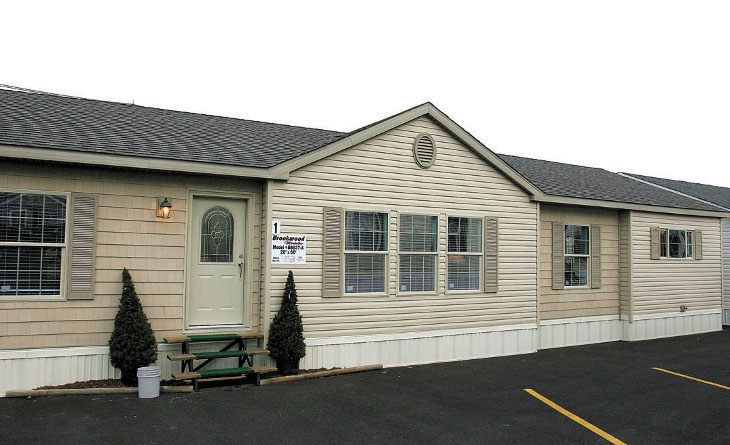 Triple Wide Modular Homes
This category encompasses three or more unit constructions which are also available although uncommon. The major challenge with constructions with multiple units is not only the transportation but also the on-site installation.
Because of the nuances of placing several units simultaneously, hours and sometimes even days can be consumed in the installation process.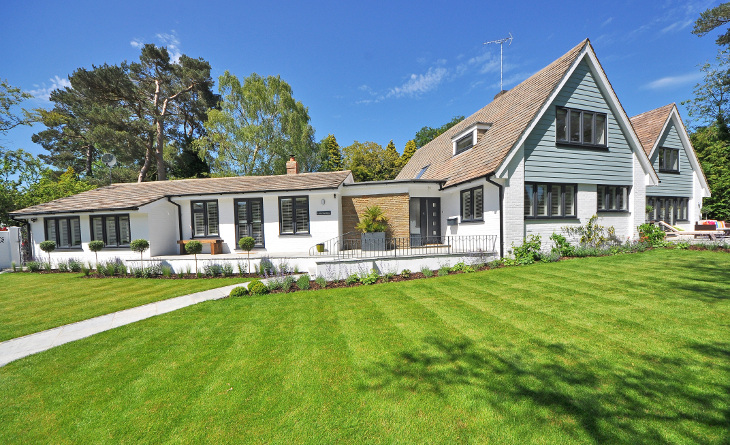 Why choose a single wide modular construction
If you are looking forward to your first home your excitement is palpable. Several factors make modular constructions the ideal option for all first time home owners as convenience, speed, versatility, and modernity are incorporated into the building process.
The culmination of this is a new home for a new homeowner within a remarkably short span of time.
Speedy Construction
Being built in climate-controlled factories, the delays that come with conventional construction sites are eliminated allowing you to have your home within an agreed time frame. Now this does not mean that corners are cut or there is a laxity in standards.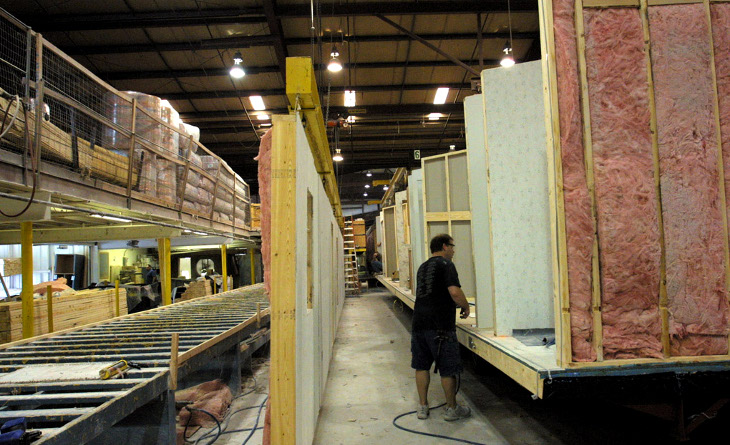 On the contrary, while high standards are maintained, the time used in building is significantly reduced because of concurrent site construction and the use of a reliable skilled workforce who are permanently employed by the factory. This means work moves at a steady pace and tasks are accomplished faster.
And because single wide modular homes comprise of one unit, they are built faster with attention to detail.
Design Flexibility
The designing options and possibilities are endless with modular construction. Modular home manufacturers usually have a myriad of designs to choose from, however, this should not curtail your artistic expression as you can work together to create a customized home that features your concepts.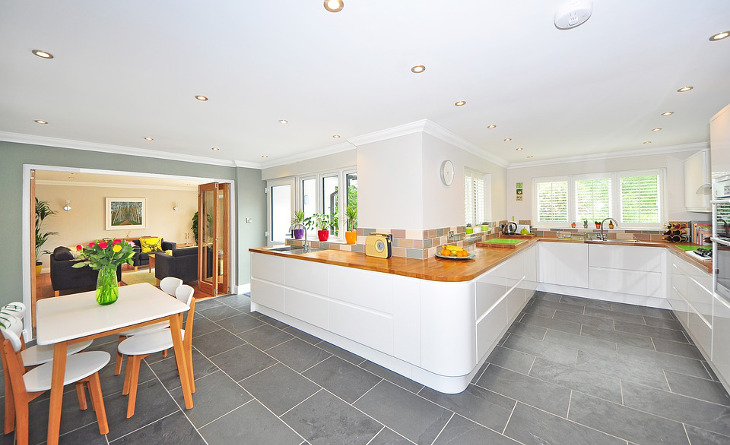 Designing aspects that you have control over in modular constructions include but are not limited to the floor plan, elevations like stairways, styles of windows, interior fixtures in the bathrooms and kitchens as well as the color schemes for each space in the house.
Using 3D technology you can visualize what your house will be like and work your preferences into the design.
High Quality
Because modular homes are constructed within a controlled factory environment they are subjected to strict quality control. In the factory setting the tools used allow walls, floors, and ceilings to be precisely square and plumb. These include custom manufacturing jigs, lag bolts, and straps.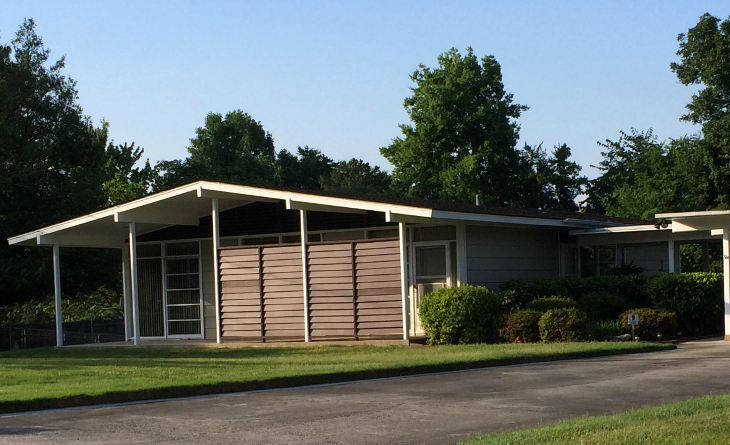 In addition, all the materials used in the construction are protected from the elements. For example, on a brick and mortar construction site the issue of mold on the lumber is a common occurrence because of the time it takes to transport, store and use the wood.
This is a non-issue in the factory setting as the environment does not foster mold growth which ensuring high-quality lumber is used in the building.
Affordability
Apart from staying within the scheduled timeframe of construction and delivery, modular homes stay within budget. This is because there are no weather related delays in the factories.
Additionally, manufacturers purchase building materials in bulk to meet the volume of orders they may have in a given year so no additional individual acquisition costs are transferred to you.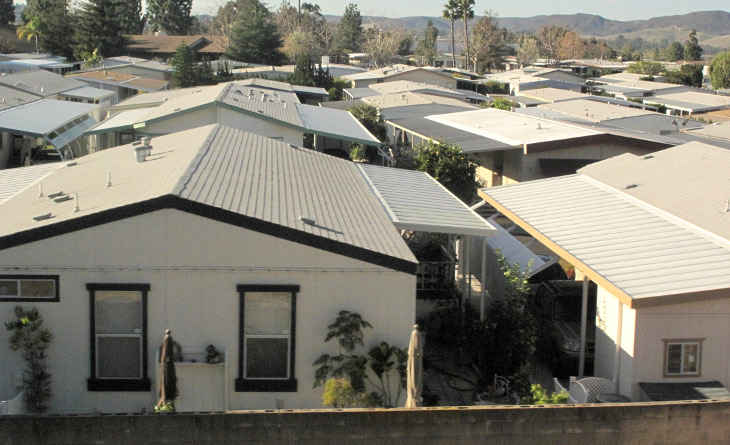 Labor is one of the factors that adversely affects the budget on a stick construction site. By eliminating unreliable subcontractors who are a common feature on a conventional construction site, the cost of labor goes down significantly in modular construction.
The subcontractors used by modular homes manufacturing companies tend to be already part of the company set up.
Making your single unit modular home priceless
Being your first home, you have the option of creating the home that you have always wanted. It is, however, important to take the power of decision making into your hands and lead the manufacturer instead of vice versa. This ensures the end result is a home you can identify with it.
There are many avenues open to homeowners looking to turn their single unit modular homes into a haven and increase its value on the real estate market.
Environmental friendliness
Environmentally friendly modular houses are the rage right now. Not only for being politically correct but because they do have an actual impact on the health of our environment. By making your modular home eco-friendly you tap into the eco-centric real estate market that is growing exponentially at the moment.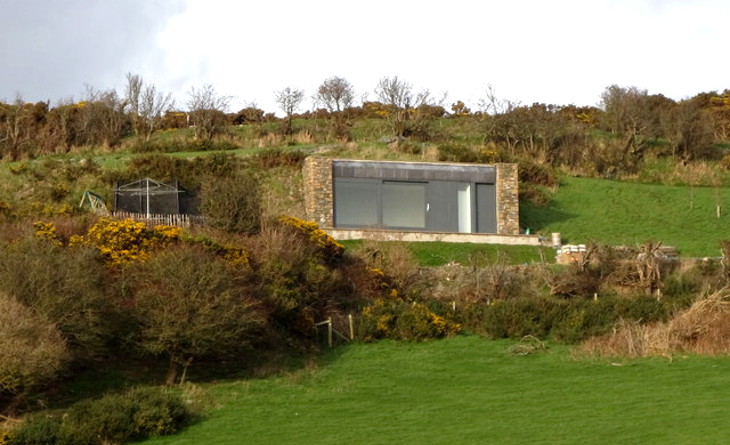 The focus on the environment begins from the building process as the manufacturer uses environmentally friendly building materials and fits the home with energy saving fixtures and appliances.
Most modular home manufacturing plants have an in-house recycling facility that takes care of all the waste generated during the construction process.
A green-friendly modular home will
Use less water and energy
Produce far less waste than a traditional home
Feature improved indoor air quality
Use renewable energy for heating, cooling, and lighting
Feature effective insulation on floors, walls, windows, and doors resulting in even temperatures
Making your home environmentally friendly gives it more appeal and increases its value as more people are looking to buy green homes.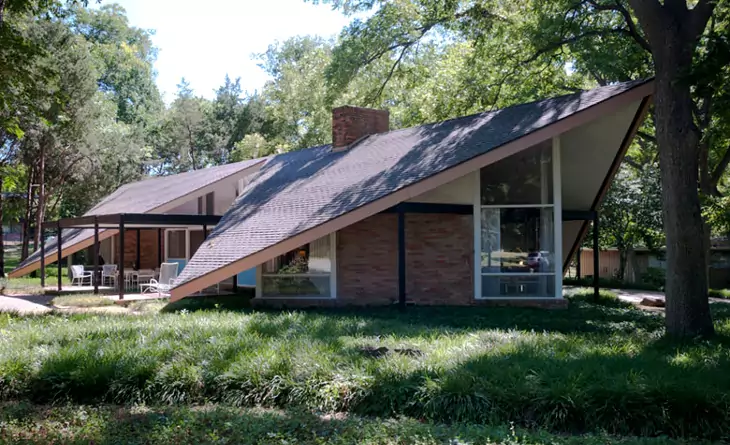 Energy efficiency
As a general rule modular homes tend to be energy efficient. From the windows and doors to the fixtures and appliances, you can fit your home with an energy-efficient design that will save you a substantial amount of money in the long run. This includes
An enclosed design that provides an insulation layout which contains the amount of energy used
Fittings like LED lights and Energy Star appliances
Installations like solar panels or geothermal heating into the design of the house
Although the same energy efficiency improvements can be incorporated into brick and mortar homes the cost would be astronomical.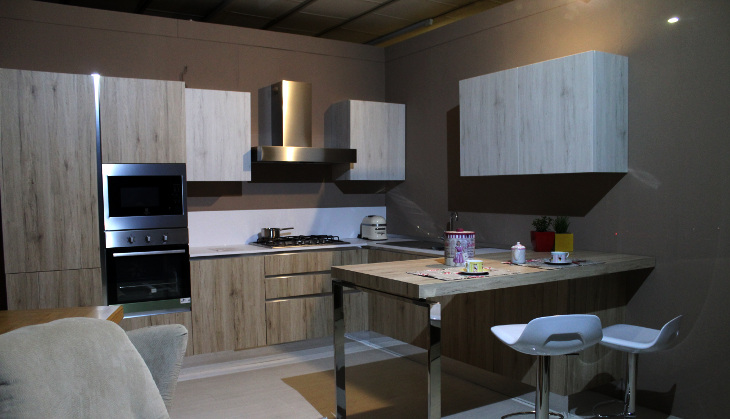 For example, while modular homes come with an airtight construction from the factory enabling them to be easily adaptable to energy saving technology, stick construction have to incur the additional cost of filling cracks and gaps and installing extra insulation in order to achieve the same energy efficient effect.
By making your modular home more energy efficient you are making it a sound financial investment that saves your thousands of dollars in water and energy bills.
Superior strength and sturdiness
This aspect comes automatically by virtue of the fact that you chose a modular construction; however, you can further incorporate certain building standards that make your home even sturdier. Consider using strong bonding adhesives like polyurethane that provide a strong hold on the unit's components.
Most people assume that brick and mortar constructions are stronger and sturdier. Modular homes have been proven to be stronger and more resilient owing to their indoor and environmentally controlled construction.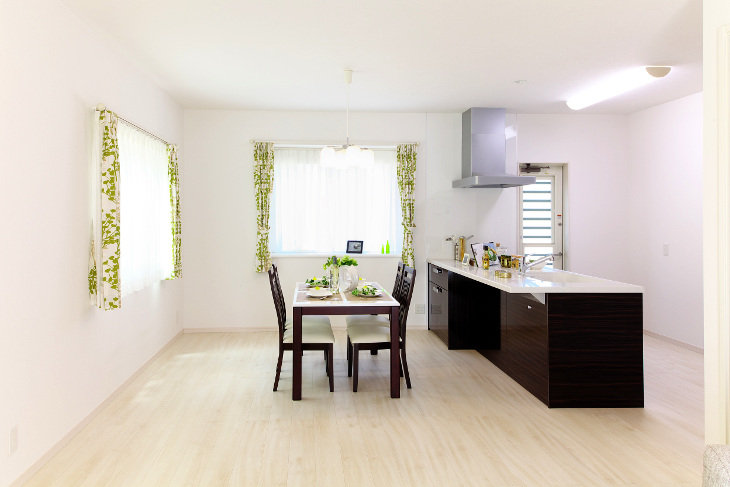 According to a FEMA study on Hurricane Andrew carried out in 1992, modular homes can withstand extreme weather elements where site built homes fail.
Because they are built to withstand the stress of transportation in order to make it to their final destination intact, manufacturers use precise construction techniques and more material for resilience.
Usually, depending on the design and size of the house, they are built with about 20% – 30% more material than conventional buildings. In fact, because modular home are more basic than site built houses more emphasis is laid on ensuring that their construction  is as sturdier.
Managing your expectations
Despite their many advantages, there are some shortcomings associated with modular homes. As a first time homeowner, it is imperative that you reflect upon these issues before making any purchase.
The stigma
While modular homes have become more popular over the recent past, there still hovers a stigmatizing perception among the general public with more people preferring site built homes. This makes it challenging when it comes to disposing of the home.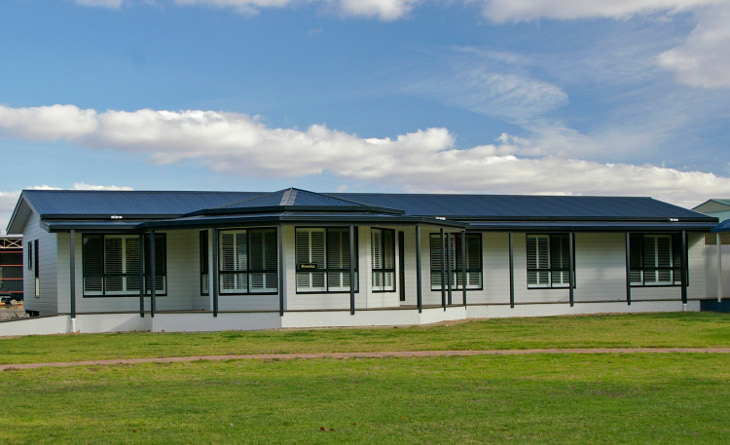 In order to mitigate any issues when it comes to potential future sales, it is advisable to research the market for modular homes in your area. Talk to real estate agents in the locality for an idea of the perception of modular homes and how challenging it would be to dispose of one.
Limits to customization
Although they can be constructed in a myriad of configurations, there is a limit to customization in modular constructions that does not apply in site built constructions. This can range from the limitation of how many stories you can have to the limitation on the materials you can use.
In some cases, depending on the terrain you have in mind for your home even the layout can be limited for your modular home.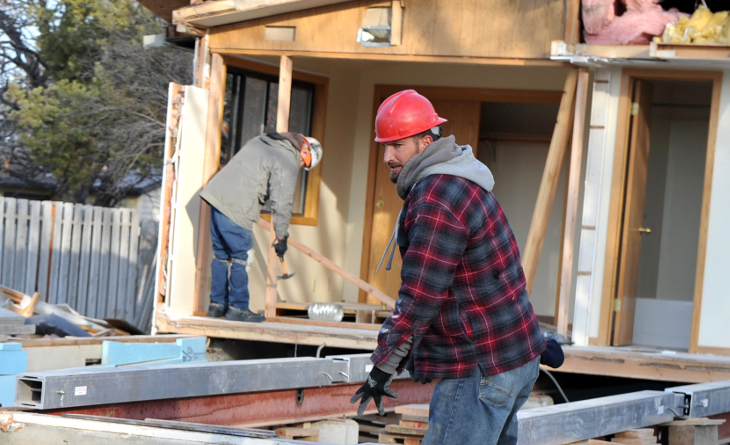 Upfront payments
In order to get the construction off the ground in brick and mortar constructions, you can pay for each subsequent development as the building progresses and as you get funds. However, manufacturers of modular homes will want the payment made in full because there will be no pauses in the construction.
As such you may need to:
Loan from the bank
Save up for longer
Partner with someone else to ensure complete financing
Even with several options to facilitate this payment, you may find yourself falling behind the schedule of getting your new home or having to compromise on sole ownership.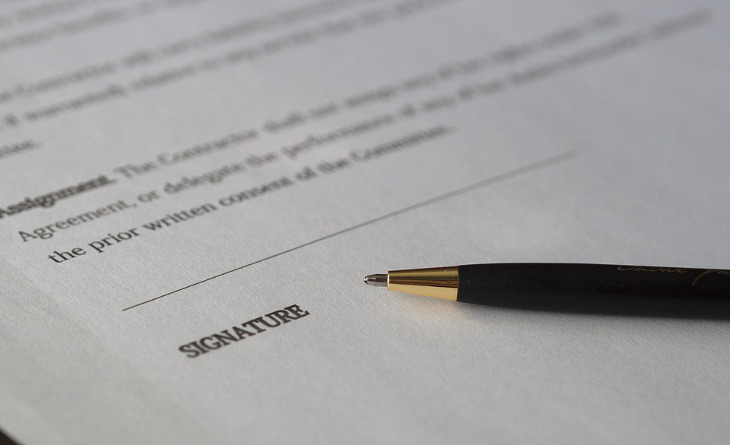 Land and restrictions
The land is an integral part of modular homes. If you do not have it you must be prepared for the double expenditure of buying the modular home and the land where it will be installed. This combination can be expensive even after you factor the reduced cost of the modular home.
In addition, in case the land you have settled upon is not developed you must factor those additional costs into your budget. This includes the cost of
A drainage system
A septic system
Joining the electrical grid
Joining the internet and phone grid
You must also be prepared for your modular home to be unacceptable in your favored neighborhood. Some municipalities and neighborhoods do not allow modular homes because they consider them to be inferior products that will affect the market value of other properties.
Such restrictions came about as a result of the first modular homes that were not very aesthetically appealing.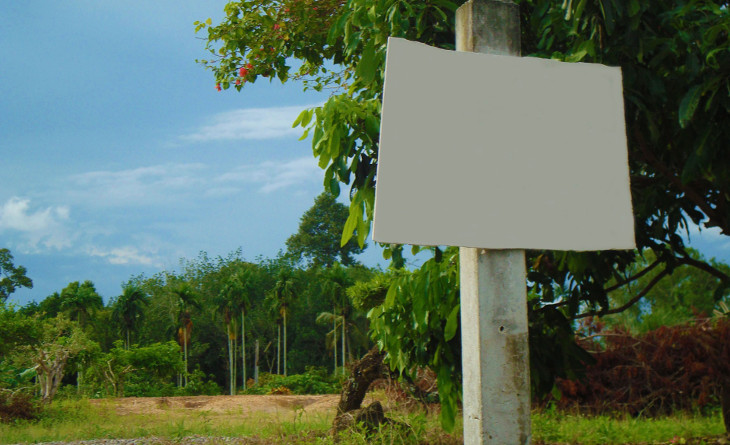 Aesthetics
Modular homes have come a long way in terms of aesthetics and construction. However, some components still pose an eyesore for both the homeowner and other property owners in the vicinity. It is imperative to ensure that your modular home manufacturer is up to date with the trends and designs of modular construction.
A modular home has less wiggle room for lofty ideas when compared to site built constructions. To make up for this a manufacturer has got to steer clear of potential damaging aesthetics like popcorn ceilings.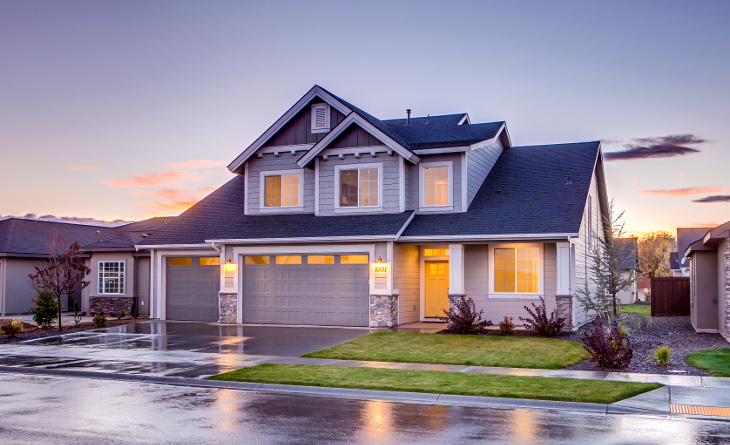 Popcorn ceiling are also known as stucco or acoustic ceilings and are sprayed or painted on to the ceiling surface creating a textured effect. They are synonymous with modular homes making them the pariah of ceilings in the construction world.
So, is a single wide modular home the option for you?
As a first time homeowner who keeps up with the trends and understands the quality and value of a modular home, this is a cheaper, more feasible option for you. Beginning the journey to home ownership can be a resource intensive affair. A single wide modular home can be a great choice because
It is smaller in size which will cost you less to construct than a bigger unit
It needs less space to install
It is costs less to deliver
You can have more financial leeway to try out new technological advancement in modular construction because you are working with a smaller space
However, by choosing a modular home you must also be okay with the following:
Ensuring your home conforms to the building codes of the region where you will be living
Keeping up with the same market trends that brick and mortar buildings in the area are subject to
Getting your construction the necessary approval by building inspectors
Being prepared for the banks to treat you the same way they do site-built homeowners despite your investments being fundamentally different.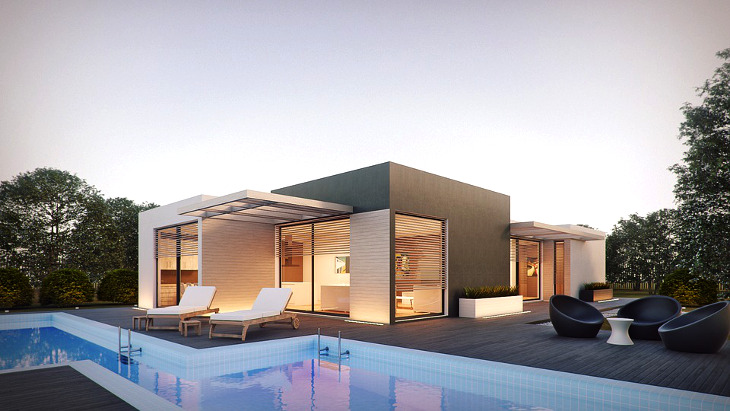 The future of modular homes
Designer modular homes have become the sustainable housing option for the future. Between 2017 – 2020, the demand for modular homes is expected to grow by 15% annually. By 2020, the number of units of modular homes is projected to have reached 1.1 million.
Driving this investment in modular homes over the coming years is their improved functionality and versatility. They can be disassembled and relocated and this is especially easy for a single wide modular home.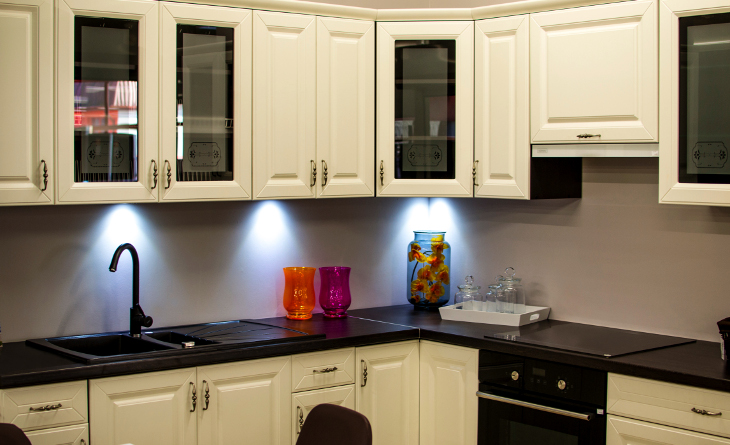 They are also now featuring cutting edge and innovative technology including using computer aided design (CAD) which allows for even better precision in the construction process.
Designer modular homes feature quality designs because more world-class architects and designers are becoming more involved. Top designers are available to work closely with the homeowners towards the customizable home of their choice.
In this respect, more modern designs like cut diamond and circular homes are now an option where they were not before for modular homes.
Conclusion
Choosing a modular home does not mean any less responsibility or expectation. Not only do you need to have your finances in order, you need to be able to live with your purchase regardless of its value on the real estate market.
You must be prepared to be among a small margin of a growing population that understands and consciously chooses a modular home over a brick and mortar one.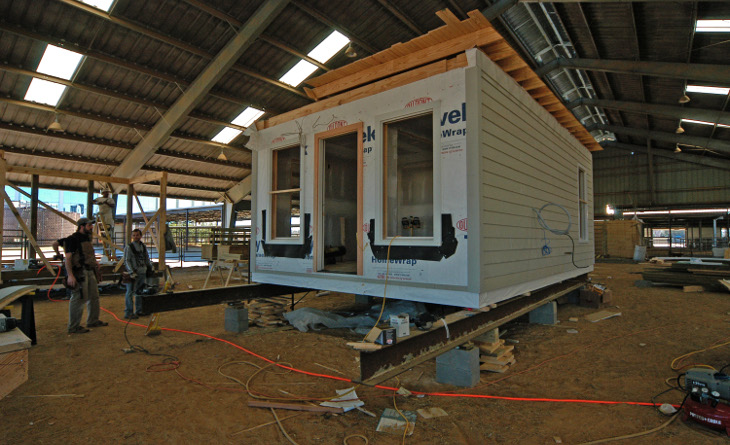 Modular homes are still a long way off from being completely embraced by the general public. However, as their popularity grows and real estate market trends change you may just find yourself with a hot property several years from now. And for many people, a single wide modular home would be a great place to start.