This week, we had the pleasure of speaking with Maxim Gerbut, CEO of PassivDom. PassiveDom is a construction company transforming the real estate market through the utilization of passive house technology, creating eco-friendly, low-energy, reasonably priced homes. Maxim and his team work together to create products that pave the way toward a more sustainable future and more liveable homes.
Hi Maxim, thank you for this opportunity! My first questions is: 
What do you see happening in the residential construction market at the moment? 
There is a crisis, a discrepancy between the speed of technological development around us and the homes in which we live. Even now, the homes we live in look like dinosaurs in comparison with smartphones-supercomputers that we wear in our jeans. Even if you bring a lot of gadgets into the cave and spread them out on the shelves, the house does not become modern. It will simply be an old house in which gadgets have been placed. The industry needs a breakthrough and fundamentally new technologies. We have grown out of brick and wooden caves.
In your opinion, is there a difference between how millennials and baby boomers see a home?
That is the difference that we are currently working on. This is an era of a new understanding of real estate and general dwellings via a "house as a service" model.
When and where did you first learn about passive house technology? 
15 years ago I got carried away with ideas for producing energy-saving windows. Later, this interest turned into a professional career driven by a thirst for innovation. My team has designed and built highly energy-efficient houses all these years. Recently we decided to collect all the most daring ideas together and make the warmest house in the world to get it into the Guinness Book of Records. This is how the first prototype PassivDom home was born.
What countries, in your opinion, would be the first to implement new technologies like fiberglass frame homes on a scale? 
USA, France, Germany, Canada, Norway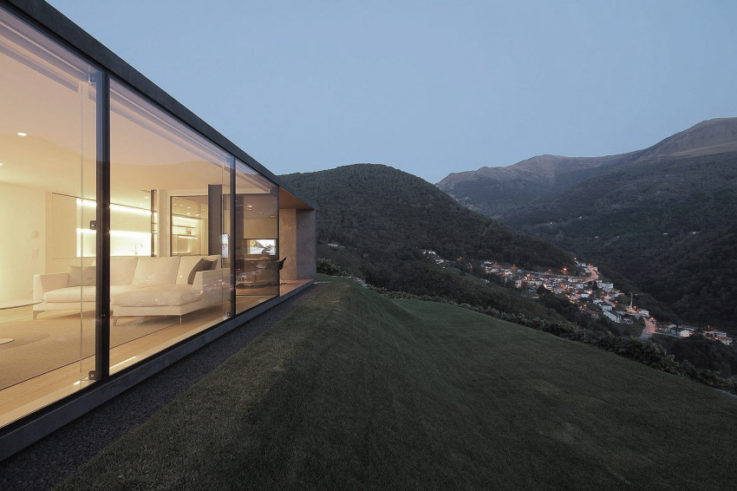 Do you see PassiveDom as an option for a contemporary permanent living or it will it be a choice for outdoor living when you want to go off-grid? 
It can be both!
We provide 3 options:
Backyard House: no construction, gadget-house, transportable (one for all locations), guest-house, home-office, low utility consumption, zero carbon emissions
Vacation House: off-the-grid, transportable, no foundation and construction, panoramic windows, low energy consumption, easy remote management with app, remote secure, 5* design
Airbnb unit: airbnb pre-agreement, one click business, no permits and no management, transportable, remote access. 
In Canada, about 40% of income goes towards covering housing (rent or mortgage). Where do you see this number in 10 years? Will companies like yours be able to offer cheaper options, or will the price stay the same or rise even higher, given that a supply of homes is limited in most places in the USA and Canada? 
Remember how much it took to circumnavigate around the world in the early 19th century? Then airplanes changed the views of humankind forever. In order to permanently break the existing paradigm of real estate—that of an expensive attribute needed by everyone and requiring constant costs for maintenance and and use—you just need to come up with a non-wearing, unbreakable, and autonomous house, no matter how much it will cost. This is what we are doing.
PassiveDom is extremely eco-friendly. Do you think governments and municipalities should support companies and products like this in order to help protect the environment?
Of course. Everyone is interested in such technologies. We all live on this Earth. But from the point of view of real estate lobbyists and others who benefit from high prices in the industry, we are a nuisance.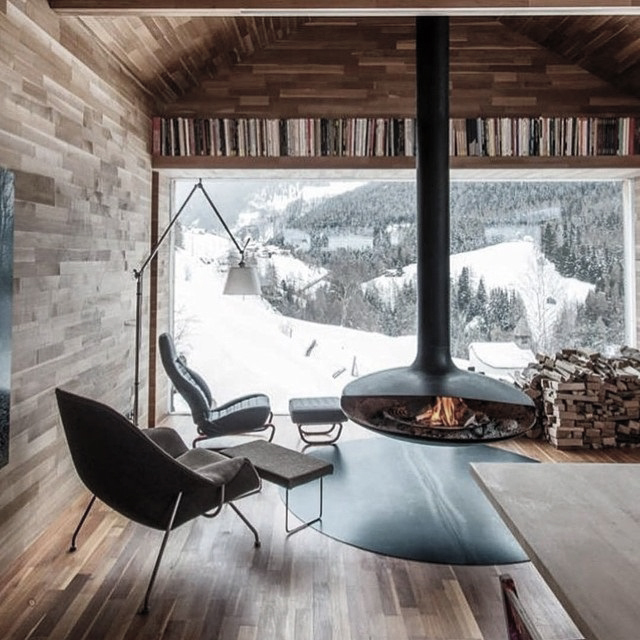 Do you see a pushback from municipalities and cities in regards to zoning and local construction permits/regulations/standards? 
No. We do not see it. On the contrary, the lobby counteracts the desire of people to live outside the system as much as possible. But this process is irreversible. This will still happen just as surely as phones have ceased to need wires.
What is the biggest challenge for your business at the moment? 
Our biggest challenge is meeting the expectations of our potential customers, the number of which has already exceeded 7,500. We want to make our product even better than they expect.
Who would be a person that you would like to meet personally to learn more about construction technologies, or business in general? 
Elon Musk. 
When will our visitors be able to buy PassiveDom homes in USA and Canada?
The opportunity to pre-order will be available in the US and Canada in early December 2017.
You can find out more about Maxim and PassivDom on their website.